Site Search
Site search is not just a search box at the top of your Web site. Search results pages are among the most frequently visited pages on your site. Delivering results that match user expectations requires planning and skill.
Context is everything. Returning documents that contain keywords without showing which section of your site they belong to or indicating the type of document (how-to, product information, support, etc.) wastes user time and diminishes the perceived value of your site. Deliver the right documents that users can identify from the results list and you have satisfied customers. They will come back and they will recommend your product or service.
So how do we accomplish this? We spend time with you understanding what the desired outcomes are when users search your site. Then, we work with your data and the best search technology to make it happen. Too often, we hear "our site search doesn't work." Frequently, that's the result of insufficient planning and very basic implementation. There is no shortage of good commercial and open source search technology. It's the implementation that makes the difference.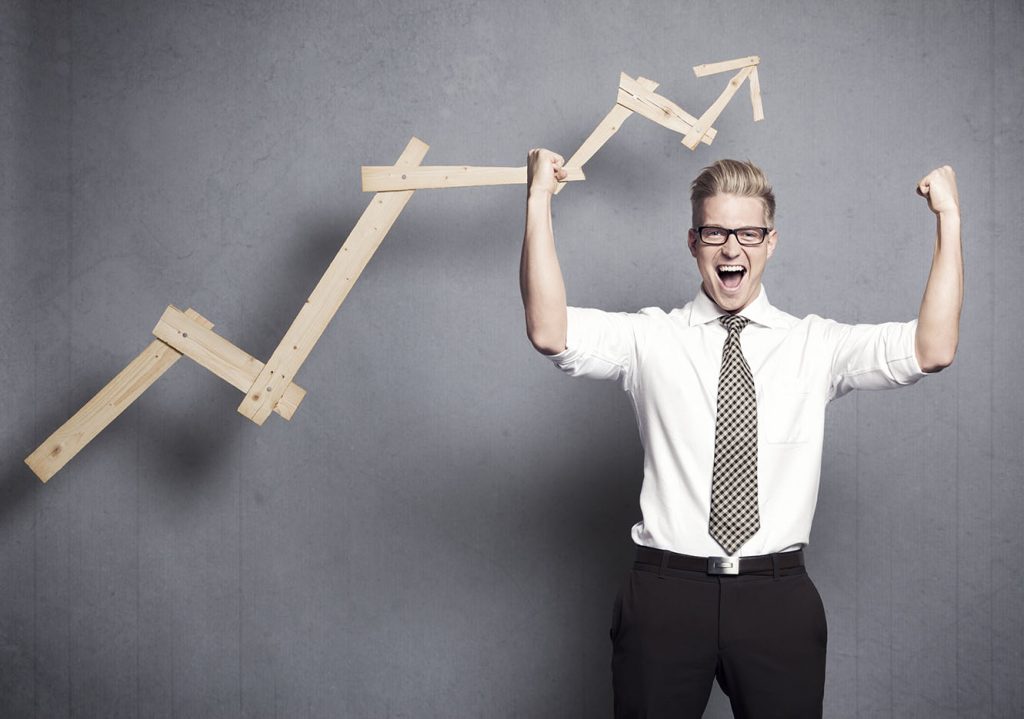 Contegra can help you design a user-friendly and effective search experience by:
Providing relevance ranking

Leveraging search tools including autocorrect, search suggestions, filtered navigation, faceted search and user-defined sorting and presentation

Making your search mobile-friendly

Including video, audio, blogs, twitter feeds in your results
Contact us to discuss how to turn your site search into a valuable asset for your business.