Legal / E-Discovery
Whether you need a full custom search application, a specific module for classifying documents, implementing predictive analytics, de-duping or similarity matching, Contegra can help. We understand the different roles search plays in the enterprise versus the legal and e-discovery markets.  While enterprise search and e-discovery both rely on keyword searching, the two have distinctive needs. Enterprise search is focused on results lists and identifying the most relevant documents. E-discovery is concerned with responding to specific risks, investigations, regulatory issues and litigation inquiries.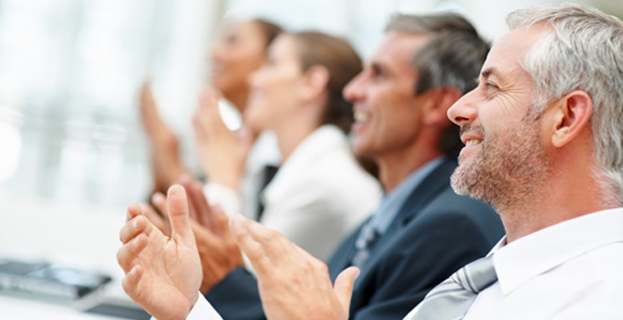 Contegra helps you manage and enhance the data discovery process by:
Streamlining your e-discovery process to respond to investigations quickly and efficiently

Reducing costs

Increasing the accuracy of document review

Minimizing errors and mitigating risks

Building a scalable solution

Ensuring ease-of-use for your team

Accessing a wide range of file formats in multiple languages
Clients turn to Contegra to develop custom modules, Web services and APIs that carry out specific tasks within their e-discovery platform. Contact us today to discuss your e-discovery needs.